ADJUSTABLE PRESSURE RELIEF VALVE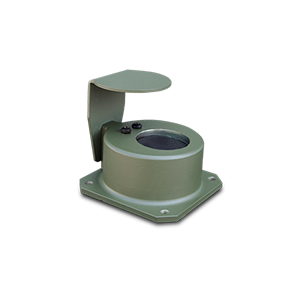 MARS CBRN provides a range of reliable and high-performance products fully adapted to the fight against CBRN terrorism and covers any emergency situation, particularly in border control situations.
Why Choose MARS Adjustable Pressure Relief Valve
We make customer-specific production. Our designs are specially made according to vehicles and standards.
The system is applied to hermetic vehicles.
Toxic air is filtered with high protection.
The pressure in the vehicle increasing with the continuous air flow until it opens the high pressure valve.
Holding the pressure level constant, the incoming excess air is discharged from the high pressure valve.
The pressure created by the fresh air in the vehicle prevents the ingress of toxic air and provides full protection.
System Advantages
Provides the possibility to be in the vehicle without face mask or protective suit.
Provides high protection, high fılter capacity, long­term continuous CBRN protection and operational flexibility.
The system can also be used as air dust filtration without wasting the CBRN filter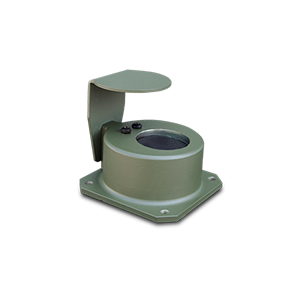 The vehicle it will be applied should be completely hermetical (air tight).
Toxic air is filtrated by highly protected filters and filtered clean air is blown into the vehicle.
The pressure in the vehicle increases until balancing valve is opened with continuous air flow.
Pressure level is kept fixed, blown extra air is discharged from air pressure balancing valve.
The pressure created by clean air within the vehicle, prevents toxic air to penetrate inside from outside the vehicle and protection is ensured.