for

Armoured

CBRN Reconnaissance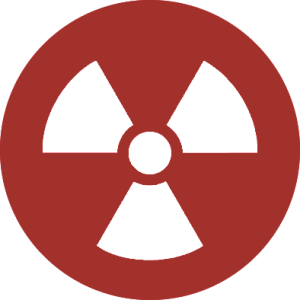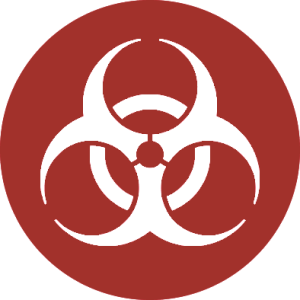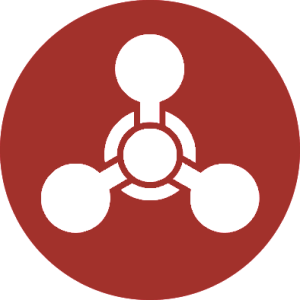 CBRN RECONNAISSANCE VEHICLE · CBRN SCOUT VEHICLE · NBC RECONNAISSANCE SYSTEM
MOBILE NBC LABORATORY · AV8 RECONNAISSANCE
Armoured CBRN Reconnaissance
Military units are susceptible to intentional and accidental releases of CBRN agents in their missions. Adapted to the various roles of armored vehicles, MARS CBRN Filtration and Detection Systems provides scalable CBRN monitoring system solutions from basic CR monitoring in infantry fighting vehicles to full CBRN capabilities of reconnaissance vehicles. MARS's CBRN Filtration and Detection system solutions have been designed and manufactured to endure the requirements set by various harsh military environment.
We make customer-specific production. Our designs are specially made according to vehicles and standards.
During crises management and combat operations, CBRN monitoring is integrated into the overall intelligence and surveillance efforts. CBRN Reconnaissance Vehicles have a role in military force protection and collaboration with civil defense authorities including
1) Reconnaissance missions to detect CBRN attacks or accidents
2) Survey tasks to determine the boundaries of the confirmed CBRN contamination
3) Surveillance of CBRN hazards by monitoring the boundaries, taking environmental samples, providing early indication and analysis of the CBRN agents involved, and warning and reporting
In CBRN reconnaissance vehicles, the integrated CBRN detectors, data processing and system software form the basis of CBRN reconnaissance capabilities and real-time situational awareness, complemented with sample collection, analysis instrumentation, meteorological sensors and area marking systems.
Why Choose Armoured CBRN Reconnaissance System
Chassis independent solution adapted for armored vehicles in different categories and sizes
Integrated system solution from a single supplier mean savings in costs, time, efforts and resources
Complete solution from sampling to detection and to identification and reporting
Robust scalable solution
System conceived with proven CBRN expertise
Full life-cycle support including maintenance and system and tactical training
CBRN accidents
CBRN terrorist attacks
CBRN military missions
National and international crisis management
Surveying and marking perimeters of hazardous areas
Support for civil authorities