for
Light
CBRN Reconnaissance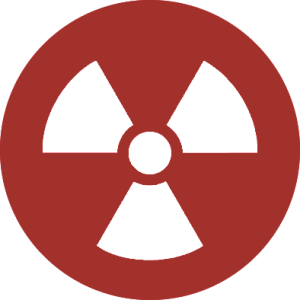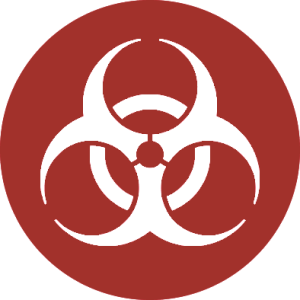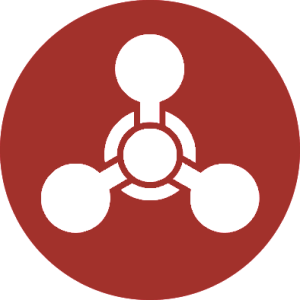 CBRN RECONNAISSANCE LIGHT VEHICLE · CBRN FIRST RESPONSE · CBRN CIVIL PROTECTION
NBC FILTRATION
Light CBRN Reconnaissance
Civilians and infrastructures are susceptible to CBRN threats daily, due to fires, gas and radioactive leaks, chemical accidents, escalating terrorism, or even unpredictable natural phenomena. In order to gain control of the situation and minimize damages to the society, authorities need to be able to rapidly counter situations.
MARS provides a CBRN Reconnaissance System Solution that supports first responders' preparedness 24/7 from start to finish.
The integrated system provides a mobile, safe and secure workspace with NBC filtration. The CBRN equipment enables sampling, detecting, and identifying a wide range of CWAs, TICs, bioaerosols and radiation sources, allowing for accurate, real-time situation assessment.
The Light CBRN Reconnaissance solution provides a wide and effective reconnaissance performance.
As a chassis independent container solution, each delivery is tailored to fit the customers' needs.
We make customer-specific production. Our designs are specially made according to vehicles and standards.
Why Choose Light CBRN Reconnaissance Monitoring Systems
Platform independent solution, chassis can be provided by any manufacturer
Rapid response time with 24/7 full CBRN preparedness
Complete process solution from detection to identification and reporting
System conceived with proven CBRN expertise
System and Tactical Training included