for

Mass Events

CBRN Monitoring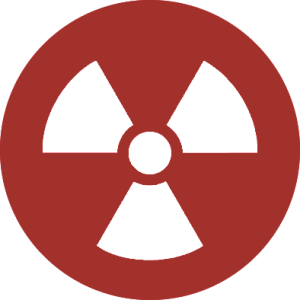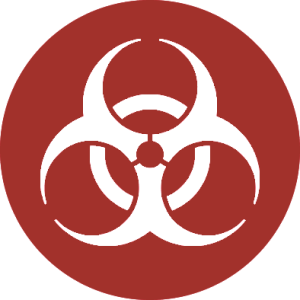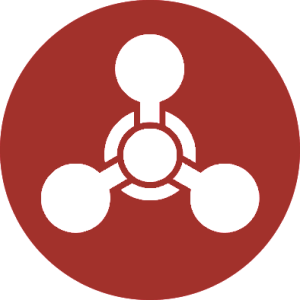 MAJOR PUBLIC EVENT PROTECTION · VIP CBRN PROTECTION · CHEMICAL ATTACK PREPAREDNESS
BIOTERRORISM PREPAREDNESS · MOBILE CBRN SYSTEM
Mass Events CBRN Monitoring
Mass gatherings or VIP committees may be appealing targets for intentional CBRN releases.
An attack against an international summit or a mass sports event, for example, can cause extensive human and financial losses. Easily deployable mobile CBRN monitoring capabilities give early-warning and enable protection and timely countermeasures to mitigate the consequences.
An intentional release of CBRN materials at a mass gathering or major public event can have serious consequences. Protection measures and well-planned deployment models are the more efficient way to be prepared and to tackle complex response procedures, capable of saving many lives.
MARS' Mass Events CBRN Monitoring solutions are intended for setting up temporary CBRN detection capabilities for a variety of applications, rapidly and cost-efficiently. These can be VIP high-profile meetings or visits by dignitaries, international sports tournaments, cultural events, festivals, parades, etc.
Efficient mass event monitoring requires mobile and quickly deployable monitoring equipment and solutions, but in order to avoid unnecessary panic from the crowds it's important that the CBRN detection and monitoring can be conducted without attracting unnecessary attention.
We make customer-specific production. Our designs are specially made according to vehicles and standards.
Why Choose Mass Events CBRN Monitoring Systems
Comprehensive situational view deployable in minutes
Full transportable CBRN system capability
Built to withstand 24/7 monitoring
Ease of use combined with low
life-cycle costs and full life-time support
VIP meetings and summits
Sports events
Cultural events
CBRN terrorist attacks