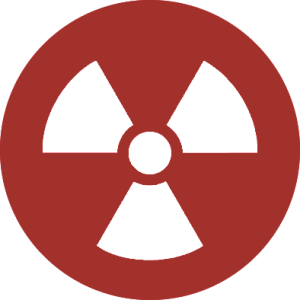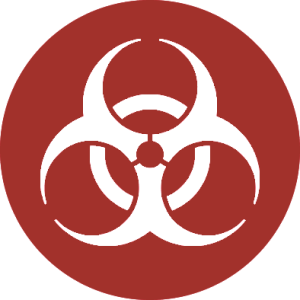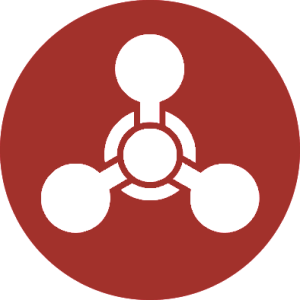 FIREFIGHTERS · FIRE BRIGADES · RESCUERS · POLICE SPECIAL FORCES
BORDER GUARD · HAZMAT RESPONSE UNITS · HAZMAT RESPONSE UNITS
First Response CBRN Monitoring
Accidents and terrorist activities involving CBRN material pose a challenge to First Responders who have to be prepared 24/7.
MARS provides state-of-the-art detection equipment, and cost-effective CBRN solutions for first responders to meet the requirements for covering the entire timeline of a CBRN incident. Because we are aware of the demanding conditions emergency responders face on the field, as well as the key role of preparedness on timely informed actions, we also have dedicated user training courses.
We make customer-specific production. Our designs are specially made according to vehicles and standards.
Why Choose CBRN Solutions for First Responders
Minimal false alarm rate
Multisensor detection based on a unique, and 30-year proven, Aspiration type Ion Mobility Spectrometry (IMS, AIMS)
Full situational awareness across all team members, even before alarm triggering levels
Minimization of health risks by monitoring the presence of hazardous chemicals inside the cab
Early detection of biological threats
Fast, simple, and reliable BWA identification
Separate assays for ricin toxin, botulinum toxin, anthrax, pox, plague, tularemia and SEB
No special training required
Portable radionuclide identification
Accurate directional information of the radioactivity source location
Full reach back capabilities with easy-to-use expert solutions
Monitorization of the presence of hazardous levels of radiation inside the cab, caused by contaminated bunker gear
CBRN accidents
CBRN terrorist attacks
Customs & border control
Toxic chemical leaks
Monitoring of mass events and high security meetings
Monitoring of industrial sites
Surveying of potentially hazardous areas
Hazardous chemicals detection