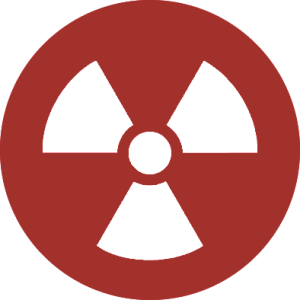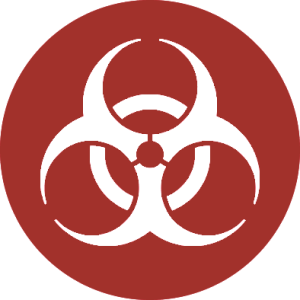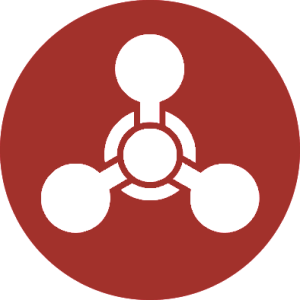 ARMED FORCES · DEFENCE FORCES · HOMELAND SECURITY · ARMY CBRN UNITS
COUNTER-TERRORIST UNITS
CBRN Solutions for Military
Conventional CBRN weapons and toxic industrial hazards are an ever-evolving threat that defence and armed forces troops must be aware of. .
Real-time CBRN situational awareness is critical for effective risk assessment, and tactical and operational decision making in domestic and international operations.
MARS provides commanding officers with reliable, adaptable monitoring solutions for a variety of situations and scenarios. Our system solutions are designed to fulfil Military Special Forces' operational needs, providing surveillance and reporting capabilities.
We make customer-specific production. Our designs are specially made according to vehicles and standards.
Why Choose CBRN Solutions for Military
Handheld detection of Toxic Industrial Chemicals (TIC)
Minimal false alarm rate
Multisensor detection based on a unique, and 30-year proven, Aspiration type Ion Mobility Spectrometry (IMS, AIMS)
Full situational awareness across all team members, even before alarm triggering levels
In-built simulation training mode and operational instructions
Minimization of health risks by monitoring the presence of hazardous chemicals inside the cab
Early detection of biological threats
Fast, simple, and reliable BWA identification
Separate assays for ricin toxin, botulinum toxin, anthrax, pox, plague, tularemia and SEB
No special training required
Portable radionuclide identification
Accurate directional information of the radioactivity source location within seconds
Full reach back capabilities with easy-to-use expert solutions
Monitorization of the presence of hazardous levels of radiation inside the cab, caused by contaminated bunker gear
CBRN accidents
National and international crisis management
CBRN military missions
CBRN terrorist attacks
Surveying and marking perimeters of hazardous areas
Support for civil authorities