PRESSURE DIFFERENTIAL CONTROL UNIT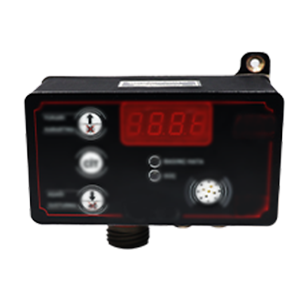 MARS CBRN provides a range of reliable and high-performance products fully adapted to the fight against CBRN terrorism and covers any emergency situation, particularly in border control situations.
Why Choose MARS Pressure Differential Control Unit
We make customer-specific production. Our designs are specially made according to vehicles and standards.
Filter Type
Filter Dimensions (diameterxsize)
Usage Type
Efficiency
Small Type
19mm x 66mm 0.75" x 2.6"
Single
92-96%
Serial
95-99%
Wide Short Type
38mm x 102 mm 1.5" x 4"
Single
88-94%
Serial
90-96%
Wide Long Type
38mm x 152 mm 1.5" x 6"
Single
92-95%
Serial
96-98%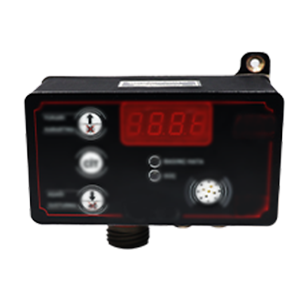 It digitally measures the pressure difference between the external and internal pressure. It gives a warning if the pressure difference is below the determined threshold value.
• On CBRN filtration system the dust particles within the drawn air are separa-ted by giving ''spin motion''(both circular and vertical motion) to air flow.
• When it is used before the filters, it extends the filter life.
• High capacities can be provided by parallel connection.