for

Border

CBRN Monitoring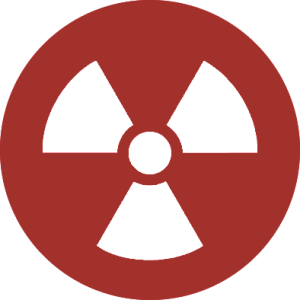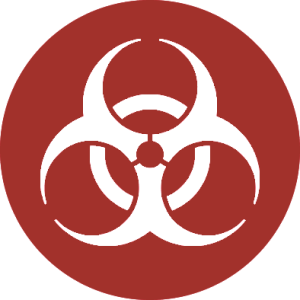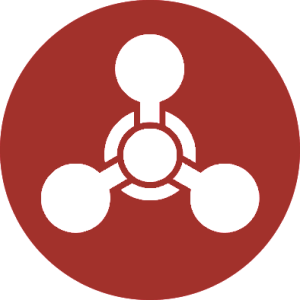 BORDER SECURITY · CBRN CUSTOMS CONTROL · REACH-BACK SOLUTION
RADIOACTIVE MATERIAL DETECTION · AIRPORT RN SECURITY · SEAPORT RN SECURITY
Increasing global trafficking of people, vehicles and goods raises concerns for illicit transfers of hazardous CBRN material across the national borders for malevolent purposes. This relates to criminal and terrorist use and potential development and proliferation of weapons of mass destruction by state or non-state actors.
We make customer-specific production. Our designs are specially made according to vehicles and standards.
The phenomenon may involve ready-made CBRN material, precursors, orphan radioactive sources and instrumentation intended for production, laboratories, transportation and storage. Operational CBRN monitoring in land, air and seaports provides one surveillance countermeasure in preventing harmful CBRN agents from international movement.
MARSsupplies CBRN monitoring solutions to be integrated in border crossing points of people, goods and vehicles. The systems are built upon MARS´ proprietary solutions in CBRN detection and identification, data processing and system software. The core being in portal installations of RN detection and nuclide identification for screening, the systems can be complemented with fixed installed, mobile and hand-held equipment, including 3rd party instrumentation.
For creating centralized situational awareness, data is collected from the CBRN monitoring points and visualized by the system software for the operators. More detailed on-line analysis of the RN spectral data made by radiation experts can be accessed through optional, project specific reachback capabilities.
Why Choose Border CBRN Monitoring Systems
Sensitive RN detection and identification solutions with fast response
Real-time situational awareness and guidance for system operators
Database of radioactive materials and reachback option for expert support
System expansion with chemical and biological detection capabilities
Full life-cycle support including maintenance and training
Airport customs control
Seaport customs control
Combating illicit trafficking of radiological sources
24/7 radiation expert support