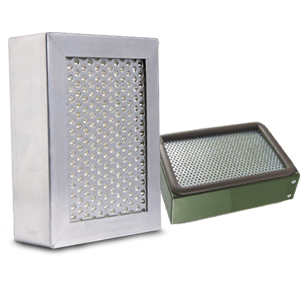 MARS CBRN provides a range of reliable and high-performance products fully adapted to the fight against CBRN terrorism and covers any emergency situation, particularly in border control situations.
Why Choose MARS Hepa Filter
We make customer-specific production. Our designs are specially made according to vehicles and standards.
HEPA air filters are used in HVAC and cleanroom systems where the quality and cleanliness of the supply air is critical.
We can supply these in standard or non-standard sizes in most grades.
Please be careful when unapacking your filter, see below for a guide on how to do so without causing damage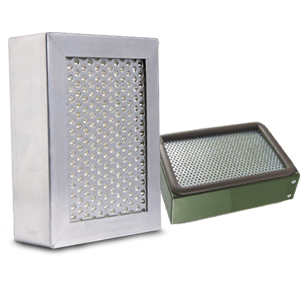 Particle Filter produced by MARS Industry can be used both military and civilian use. Particulate Filter is one of the smallest particulate (HEPA) filters used for CBRN collective protection. The particle filter is the standard filters for the CBRN filtration system. The particulate filter produced by MARS is suitable for both military and civilian use. The Particle Filter is one of the pre-protection (HEPA) filters used for the CBRN system. The particle filter works with 99.97% efficiency.