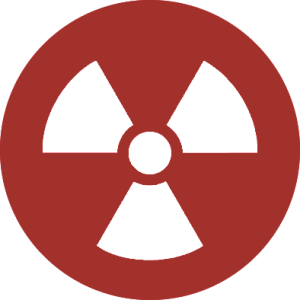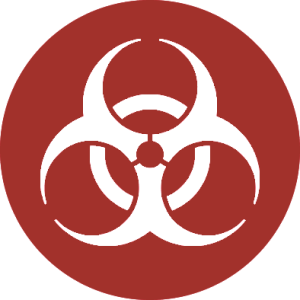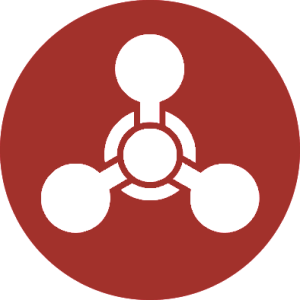 SHIPYARDS · DOCKYARDS · SHIPBUILDING · VEHICLE MANUFACTURERS
NBC FILTRATION PROVIDERS · AC PROVIDERS · AUTOMATION SYSTEMS PROVIDERS
CBRN Solutions for Integrators
CBRN threats can occur and be encountered in different contexts. Designing durable systems to undergo harsh demanding conditions, while simultaneously maintaining the detection quality and capabilities to ensure mission continuance and completion is vital.
MARS has over 10 years of experience and know-how in system design for CBRN Monitoring Solutions.
We serve an integrated package, from threat assessment, to design and manufacturing, and life-cycle support, through a single point of contact allowing the integrator to concentrate on their core competencies.
We make customer-specific production. Our designs are specially made according to vehicles and standards.
With experience from hundreds of successful projects delivered to customers in over 30 countries, our highly competent teams of experts can provided turnkey CBRN Solutions tailored according to your end-customers' needs.
System design based on customer needs
Project management
Engineering support for all of our products
Documentation & installation support
Operation and maintenance training
Service Agreements
CBRN accidents
CBRN terrorist attacks
Customs & border control
Toxic chemical leaks
Monitoring of mass events and high security meetings
Monitoring of industrial sites
Surveying of potentially hazardous areas
Hazardous chemicals detection