for

Building

CBRN Monitoring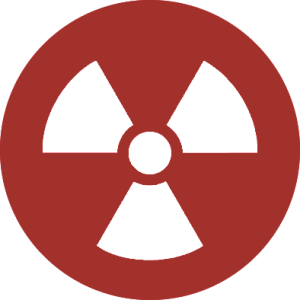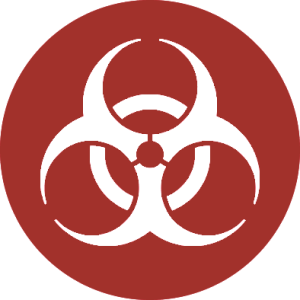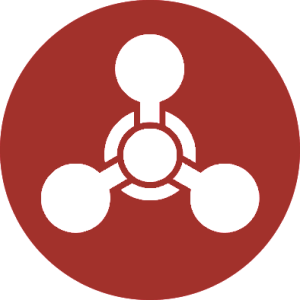 CRITICAL INFRASTRUCTURE · HVAC SYSTEMS · CBRN HOMELAND SECURITY
AIRPORT CBRN SECURITY · ARMOURED VEHICLES · MILITARY VEHICLES
Accidental or intentional releases of CBRN agents can affect many types of facilities ranging from governmental and military administration to financial, cultural and public services, and privately owned companies. These kind of threat events would not only contaminate the buildings and their occupants, but paralyze the whole functionality of the target, leading to casualties and fatalities and interruption of business with loss of money and resources and eventually, to time-consuming and expensive decontamination processes or even rebuilding.
We make customer-specific production. Our designs are specially made according to vehicles and standards.
MARS CBRN Filtration and Detection Systems supplies turnkey CBRN monitoring solution that can add significant value in the scope of defensive architectures and incident management of indoor and outdoor facilities.
The systems are built upon detect-to-warn capabilities, based on in-house core technologies for point detection of chemical agents, bioaerosols, and radionuclide identification and on proprietary system software for real-time situational awareness and guidance.
By enabling timely threat detection and mitigation of the hazardous effects, CBRN monitoring systems complement passive and responsive protection measures of facilities.
Equipping building targets with appropriate CBRN monitoring systems increases the level of security both in the facilities and in their neighborhood.
Why Choose MARS CBRN Monitoring Systems
Scalable, modular and redundant system solution designed with proven CBRN expertise
Own innovations in detection, data processing and system software
Ease of use combined with low life-cycle costs
Full life-time support
CBRN monitoring for indoor and outdoor facilities such as:
The new MARS CBRN Filtration and Detection Systems architecture scales effectively from single point detection to more comprehensive systems, covering monitoring of internal and external CBRN threats encountered in vehicle environment. This is a chassis independent solution.
This robust design of armoured CBRN systems is built upon the proven expertise in the field, summing up high usability, feasibility, cost-effectiveness and maintainability demands set by vehicle manufacturer, integrators and operators.