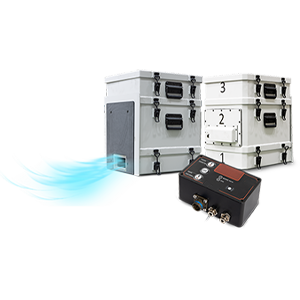 MARS CBRN provides a range of reliable and high-performance products fully adapted to the fight against CBRN terrorism and covers any emergency situation, particularly in border control situations.
Why Choose MARS Casette Type CBRN System
We make customer-specific production. Our designs are specially made according to vehicles and standards.
| | |
| --- | --- |
| Shelf life | 10 years |
| Voltage | 16 – 32 VDC |
| Filtration Air Flow | 80m/h |
| Number of Protectable Staff | 4-12 Staff |
| Max. Working Height | 3000 meters |
| Operating temperature | -30°C / +55°C |
| Storage Temperature | -40°C/+71°C |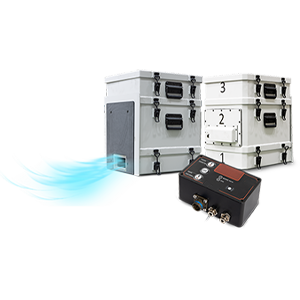 CBRN filtration systems contaminated against mass destruction weapons, biological attacks and industrial leaks used to filter the air.
Hermetic (leak proof) vehicle is to be applied.
Dirty air is passed through high protection filters and filtered fresh air is delivered to the vehicle.
The pressure in the vehicle increases with constant air flow until it opens the high pressure valve.
The incoming excess air is discharged through the high pressure valve, keeping the pressure level constant.
The pressure created by the fresh air inside the vehicle prevents dirty air from entering from outside and provides full protection.